MERDEKA PROMO 2021. Celebrating 64 Years of Independence!
Be the first 6,400 users and enjoy a 10% added credit bonus when you top up your PSP e-wallet (minimum top up amount of RM20 and limited to RM200 per user).

The first 6,400 users will also enjoy a RM5 credit bonus when purchasing the September 2021 Monthly pass.

Only reload and monthly pass purchased via PSP app is entitled for this promo.
Promotion starts from 25 August 2021 to 8 September 2021.
Terms & Conditions Apply.
English | Bahasa Melayu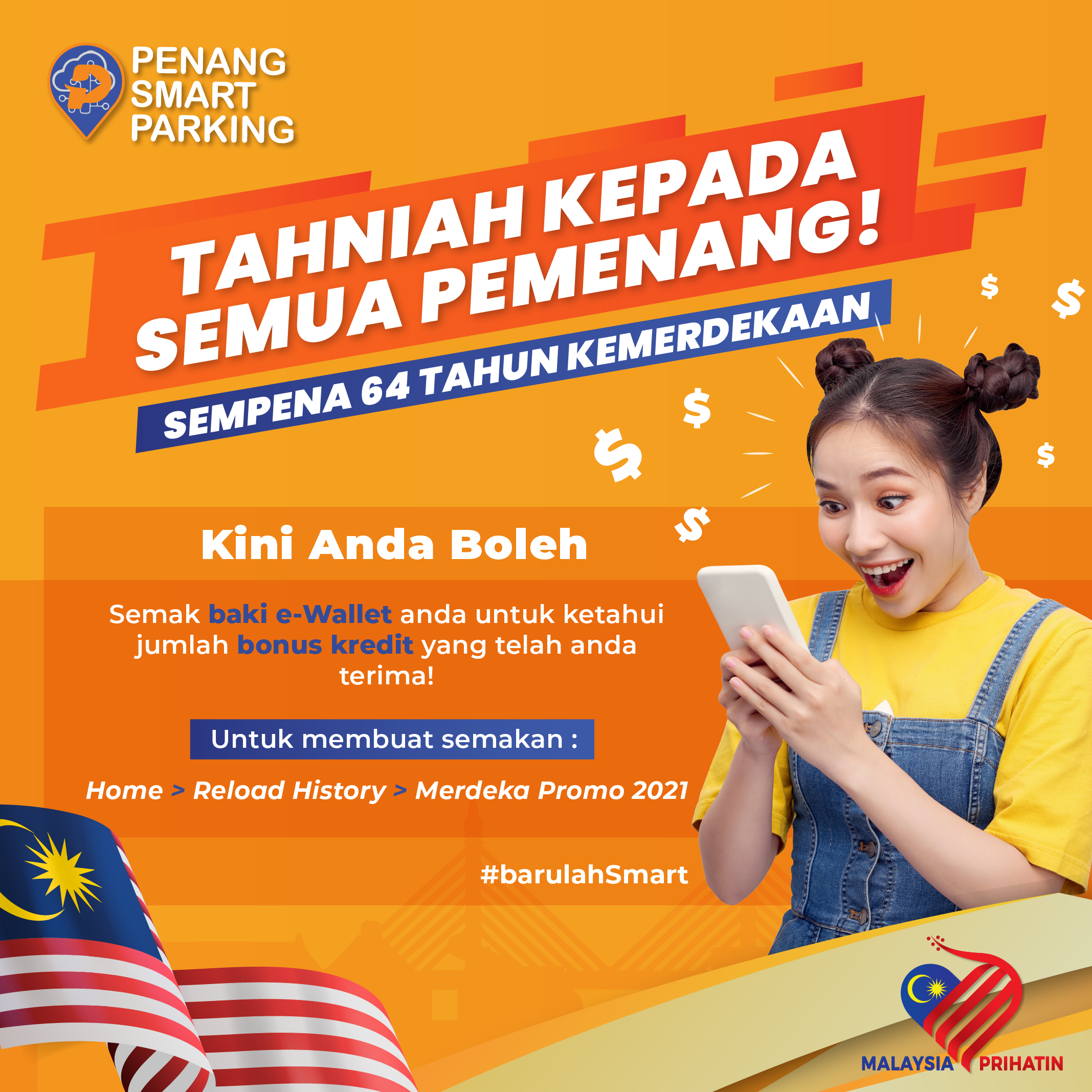 Click here for MERDEKA PROMO 2021 Reload Cashback Winners!
Click here for MERDEKA PROMO 2021 Monthly Pass Cashback Winners!